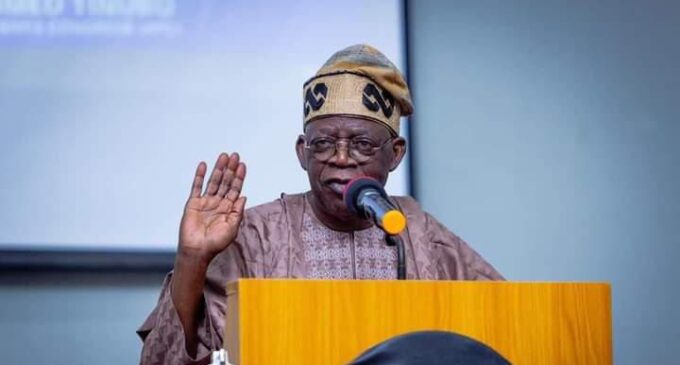 Bayo Onanuga, media director of the All Progressives Congress (APC) presidential campaign council, says Bola Tinubu, president-elect, did not write any letter to Bode George. 
A letter said to have been written by Tinubu to George, a chieftain of the Peoples Democratic Party (PDP), has been circulating on social media.
In the purported letter, the president-elect pleaded with the PDP chieftain not to leave the country following his victory in the presidential election.
"I hope you find it within yourself to stay and be a part of Nigeria's hopeful future," the letter in circulation reads.
"However, if you feel that you do not want to live in the new Nigeria, nobody, least of all me, can force you to remain here."
In a statement on Wednesday, Onanuga said the letter is fake.
In March 2022, George said he would relocate to Ghana if Tinubu becomes Nigeria's president.
The PDP chieftain has vowed to leave the country at least five times if the aforementioned occurs.
The President-elect, Asiwaju Bola Ahmed Tinubu did not issue any statement on Chief Bode George. The viral statement in circulation purportedly signed by him is FAKE.

Bayo Onanuga
Director of Media and Publicity, APC Presidential Campaign Council (PCC)
March 15, 2023

— Bashir Ahmad (@BashirAhmaad) March 15, 2023
"The president-elect, Asiwaju Bola Ahmed Tinubu, did not issue any statement on Bode George," the council's media director said.
"The viral statement in circulation purportedly signed by him is FAKE."
More from Top Stories
---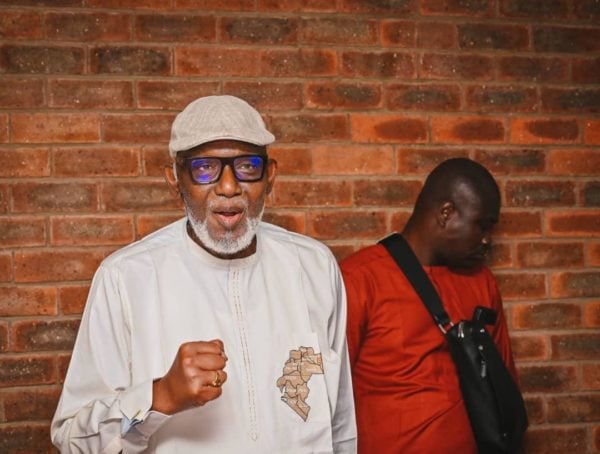 575
Rotimi Akeredolu, governor of Ondo, has officially resumed duty after a three-month medical vacation in Germany. On Thursday, Akeredolu returned to …
President Bola Tinubu says he will do everything within his constitutional powers to ensure that the Nigerian military is well-resourced …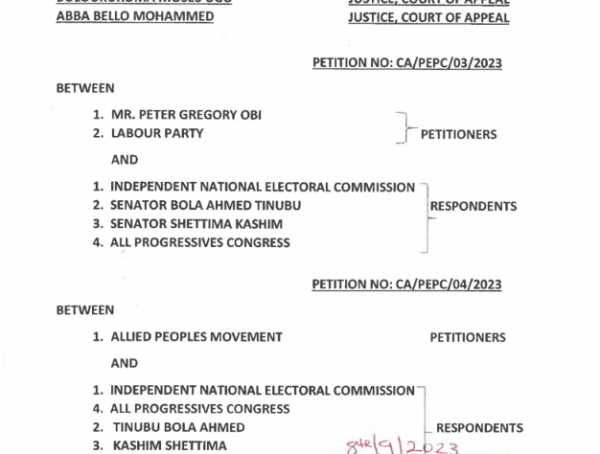 579
On Wednesday, the presidential election petitions tribunal affirmed the victory of Bola Tinubu as the duly elected president of the …
Editor Picks
---