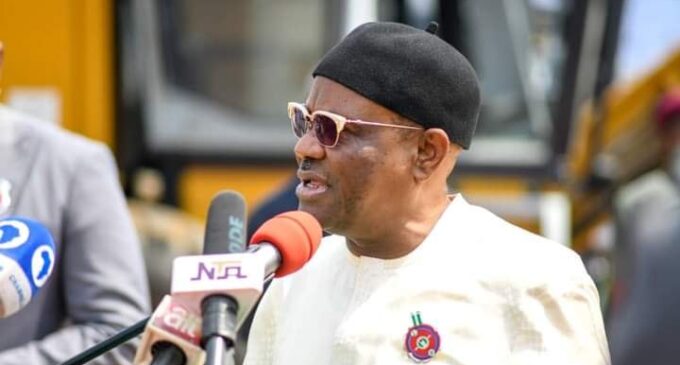 A circulating audio recording purportedly of Nyesom Wike, governor of Rivers state, has claimed that he bribed Independent National Electoral Commission (INEC) officials to rig the presidential election which held last Saturday.
In the recording, Wike appeared to be talking via the telephone with INEC officials and some individuals perceived to be his aides. 
The conversation largely centred on payment arrangements in exchange for mobilisation – sharing of money – geared towards achieving a preferred election outcome.
The recording also appeared to reveal that the governor arranged that money be given to INEC officials to manipulate election results. 
The longer version of the audio shows that the recording is a compilation of different telephone conversations, all focusing on elections.
VERIFICATION
Checks by TheCable revealed that part of the audio recording being circulated has been on Youtube as far back as December 16, 2016.
The video, titled "FULL AUDIO Of Governor Nyesom Wike Caught On Tape Arranging Bribery Of INEC Officials" was published by Sahara Reporters in 2016.
Also, a report on December 14, 2016 — two days before the video was published by the same media platform — alleged that the governor bribed INEC officials during the 2016 legislative elections held in the state.
VERDICT
The circulating audio is not a reflection of what happened last Saturday — February 25, 2023 — during the presidential, senate and house of representative elections.
The audio is six years old and the conclusion is misleading.
More from Top Stories
---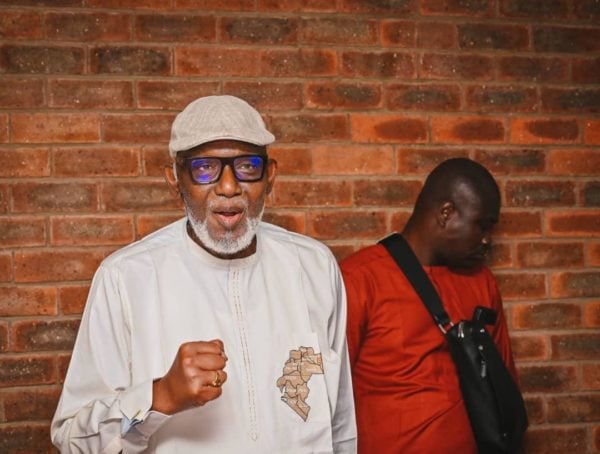 567
Rotimi Akeredolu, governor of Ondo, has officially resumed duty after a three-month medical vacation in Germany. On Thursday, Akeredolu returned to …
President Bola Tinubu says he will do everything within his constitutional powers to ensure that the Nigerian military is well-resourced …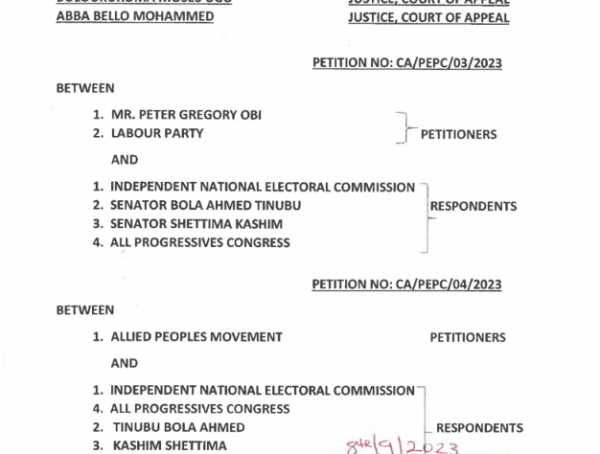 569
On Wednesday, the presidential election petitions tribunal affirmed the victory of Bola Tinubu as the duly elected president of the …
Editor Picks
---