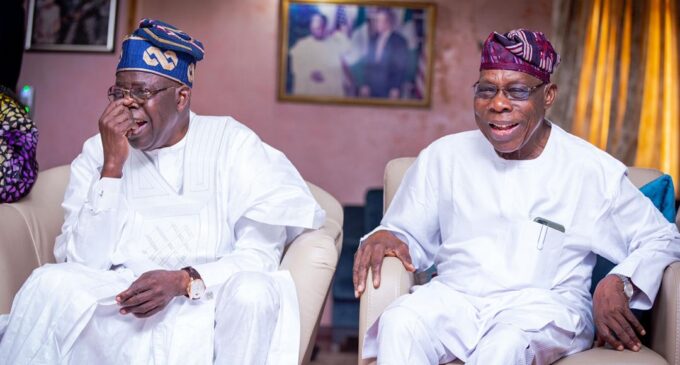 A screenshot circulating on WhatsApp claims that former president Olusegun Obasanjo referred to Tinubu, the presidential candidate of the All Progressives Congress (APC), as a thoroughbred politician.
"I am not a politician. I am a decorated soldier. I am an army General. If you are looking for a thoroughbred politician in Nigeria, visit Bourdillon Lagos. There, you will find one," the screenshot partly reads. 
The WhatsApp post claims that the quote was extracted from the ex-president's autobiography – My Watch.
My Watch is a three-volume memoir, written by Obasanjo. The autobiography, published in 2014, gives a detailed account of his military and political career. It equally touched on some notable national issues.
Tinubu lives on Bourdillon Road in Ikoyi, a highbrow area for the Lagos elite.
The text in the screenshot further stated that Obasanjo admitted that he almost crumbled Tinubu's government and state.
"I almost crashed his government and state. No governor or government from 1999 till date would have survived what I did to Bola and Lagos. He survived because he has the magic wand and I hope he gets the chance to wave the wand over Nigeria."
VERIFICATION
The screenshot is being recirculated mostly on WhatsApp to mislead social media users that Obasanjo has endorsed Tinubu in the ongoing presidential election. 
In October 2022, Kehinde Akinyemi, Obasanjo's spokesperson, dismissed the claim that the former president made such remarks about the former governor of Lagos.
Obasanjo was quoted to have said: "I cannot disparage my noble profession for politics that has no formal training. This is false and fake."
Obasanjo declared that from his experience, only military-trained personnel were good managers of people.
VERDICT
The text in the circulating WhatsApp screenshot is false.
More from Top Stories
---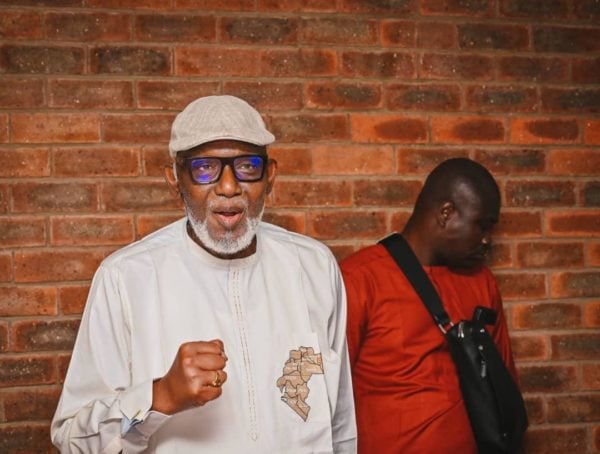 575
Rotimi Akeredolu, governor of Ondo, has officially resumed duty after a three-month medical vacation in Germany. On Thursday, Akeredolu returned to …
President Bola Tinubu says he will do everything within his constitutional powers to ensure that the Nigerian military is well-resourced …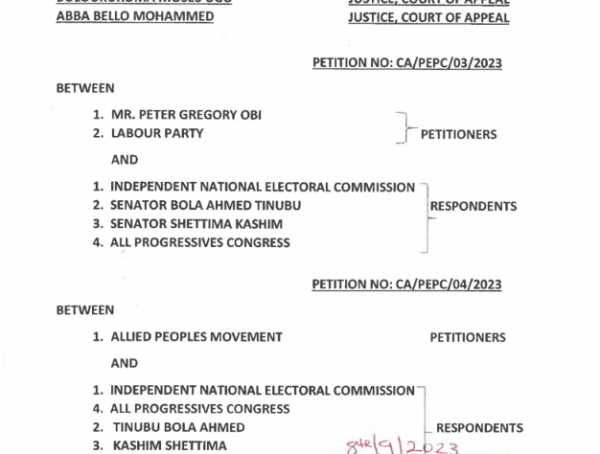 579
On Wednesday, the presidential election petitions tribunal affirmed the victory of Bola Tinubu as the duly elected president of the …
Editor Picks
---