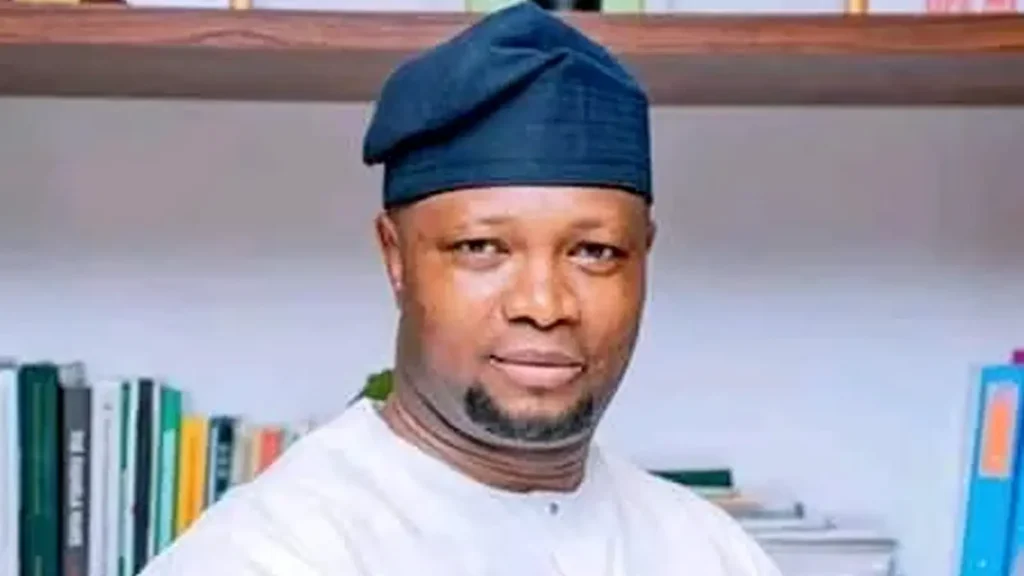 Olajide Adediran, governorship candidate of the Peoples Democratic Party (PDP) in Lagos, recently made claims about unemployment and the economic performance of the state. 
Adediran, better known as Jandor, who spoke on Sunrise Daily, a Channels Television programme, made the claims regarding the current administration of Babajide Sanwo-Olu, governor of Lagos state. 
TheCable ran checks to verify some of the claims and here is what we found. 
---
CLAIM 1: "The unemployment rate when he (Sanwo-Olu) came into office in 2019 was 14.6 per cent, today it is 37.16 per cent."
VERDICT: True. In Lagos, the unemployment rate is 37.14 per cent. 
In the third quarter of 2018, Lagos had an unemployment rate of 14.6%, according to the NBS report on unemployment and underemployment. However, the report was not released by NBS in 2019, the year Sanwo-Olu took office.  
The employment rate rose to 37.14 per cent as of the fourth quarter of 2020, per the NBS.
---
CLAIM 2: "We had another report that in the year 2022, Lagos is not ranked among the top five states with fiscal performance with all the money."
VERDICT: False. Lagos is ranked third among the top five states with fiscal performance, according to BudgIT's 2022 state of states report.
The report noted that Lagos has continued to improve its domestic resource mobilisation capacity, stating that within a 6-year period, it has grown its IGR by 80.65 per cent, from N302.43 billion in 2016 to N546.35 billion in 2021.
This has resulted in an upgrade of the state's fiscal ranking from the 4th position in 2021 to the 3rd position in 2022.
More from Top Stories
---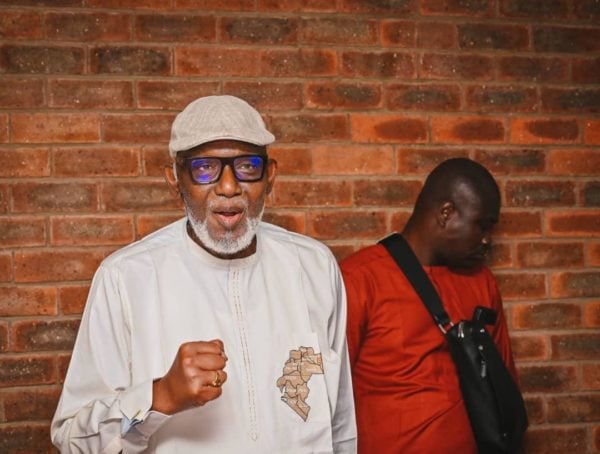 575
Rotimi Akeredolu, governor of Ondo, has officially resumed duty after a three-month medical vacation in Germany. On Thursday, Akeredolu returned to …
President Bola Tinubu says he will do everything within his constitutional powers to ensure that the Nigerian military is well-resourced …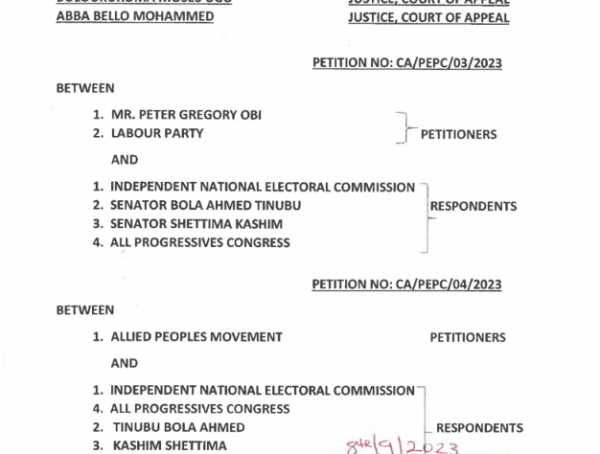 579
On Wednesday, the presidential election petitions tribunal affirmed the victory of Bola Tinubu as the duly elected president of the …
Editor Picks
---