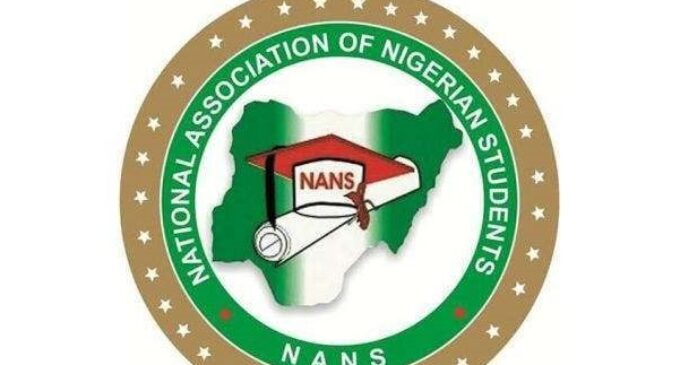 The National Association of Nigerian Students (NANS) has dismissed the claim that it endorsed Bola Tinubu, presidential candidate of the All Progressives Congress (APC).
Reports in some quarters earlier claimed that NANS and other student bodies endorsed Tinubu for president at a meeting in Abuja on Friday.
But speaking with TheCable, Umar Barambu, national president of the association, denied the report.
"Please, it is not true. We have issued a press release to counter that," he said.
In a statement, the association said it remains a non-partisan body and will not endorse any political party for the elections.
The association also distanced itself from the Natives — a coalition group made up of citizens, student bodies, youth groups and CSOs — said to have endorsed Tinubu.
"It has come to our attention that there have been reports circulating on various media platforms, claiming that the National Association of Nigerian Students (NANS) alongside other students and organisations had endorsed Bola Ahmed Tinubu for the upcoming 2023 presidential election," the statement reads.
"We wish to state categorically that these claims are false, baseless, mischievous, unfounded and a handwork of some desperate elements to drag the name and integrity of NANS into their charade to save the face of a cascading candidate.
"We wish to inform Nigerian students and the unsuspecting general public that NANS as a body, has not endorsed any candidate or political party, and will never do so under any guise. NANS is a non-partisan organisation that is committed to promoting and protecting the interests of Nigerian students and ensuring that their voices are heard on issues that affect them.
"We wish to dissociate ourselves from the false claims made by Comrade Smart Edwards and his acclaimed kangaroo group, The NATIVE Which has no formal association with NANS whatsoever. It is important to note that Comrade Smart Edwards is not a member of NANS and neither is his acclaimed group and therefore does not have the authority to speak on behalf of the organisation.
"We urge the public to disregard any claims of NANS endorsing any political candidate or party. We remain committed to our mandate of promoting the welfare and interests of Nigerian students, and will continue to advocate for their rights and well-being."
More from Fake News Alert
---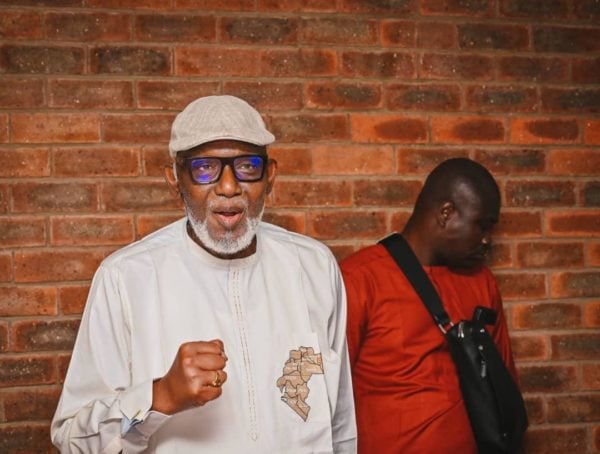 567
Rotimi Akeredolu, governor of Ondo, has officially resumed duty after a three-month medical vacation in Germany. On Thursday, Akeredolu returned to …
President Bola Tinubu says he will do everything within his constitutional powers to ensure that the Nigerian military is well-resourced …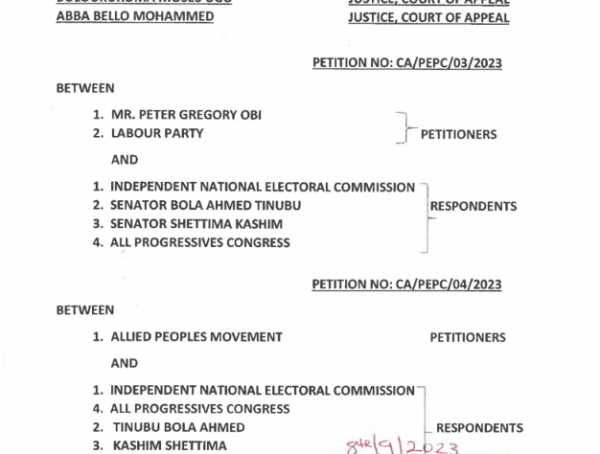 569
On Wednesday, the presidential election petitions tribunal affirmed the victory of Bola Tinubu as the duly elected president of the …
Editor Picks
---