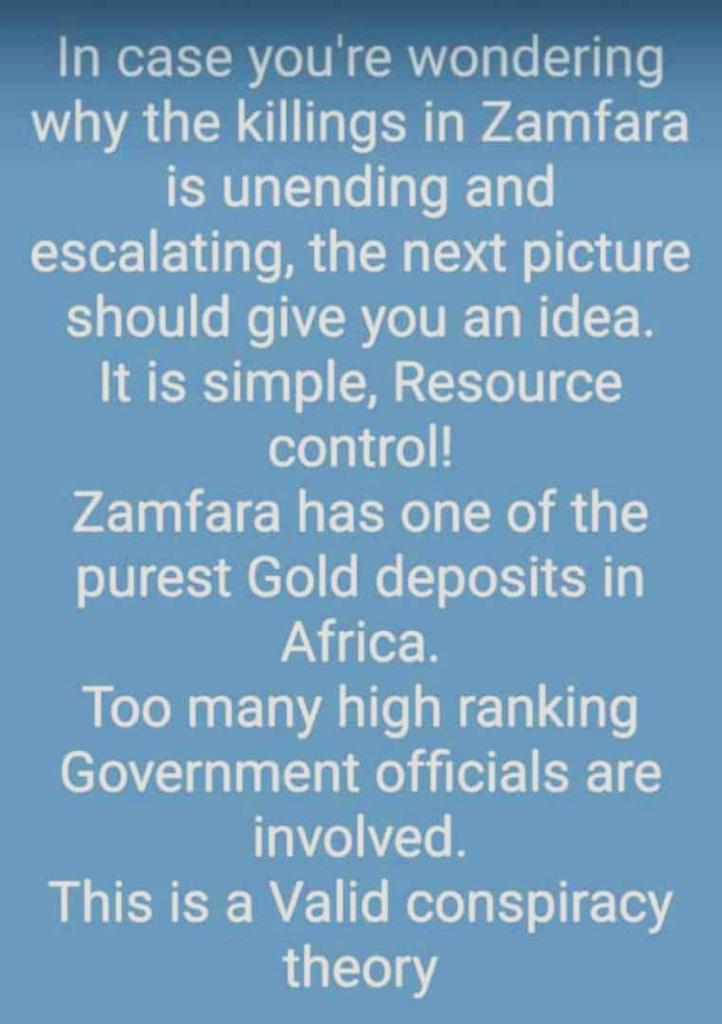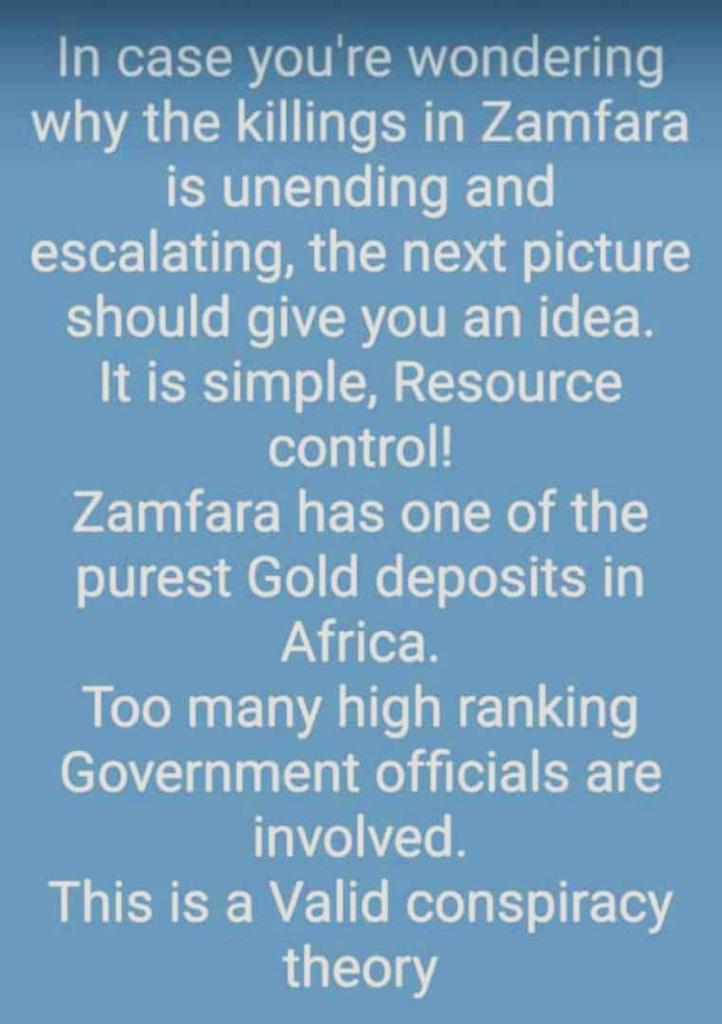 Recently, some pictures circulated on the messaging platform — WhatsApp — were said to have emanated from gold mining sites in Zamfara state.

The pictures were posted to drive the narrative that the killings in Zamfara were majorly a result of the gold mining activities in the state.

The WhatsApp post accompanying the images also claimed that "too many high ranking government officials are involved" in gold-mining activities in Zamfara.

"In case you're wondering why the killings in Zamfara are unending and escalating, the next picture should give you an idea," the post reads.

"It is simple, resource control! Zamfara has one of the purest gold deposits in Africa. Too many high ranking government officials are involved. This is a valid conspiracy theory."


A little background: Zamfara is one of the states in the federation with deposits of gold. Over the years, the gold deposit in the state has stirred controversies on two major fonts — illegal mining and resource control.
On illegal mining, the federal and state governments, on several occasions, have attributed the rising banditry in Zamfara to the activities of illegal gold miners in the state.
BUT ARE THESE PICTURES FROM ZAMFARA GOLD MINING SITES?
To verify the pictures claimed to be from Zamfara gold mining sites, TheCable subjected the images to reverse image search on multiple search engines.
TheCable found out that the pictures alongside the claim have been circulated on social media since 2019 — a development that shows the post is being recycled. See
here.
IMAGE 1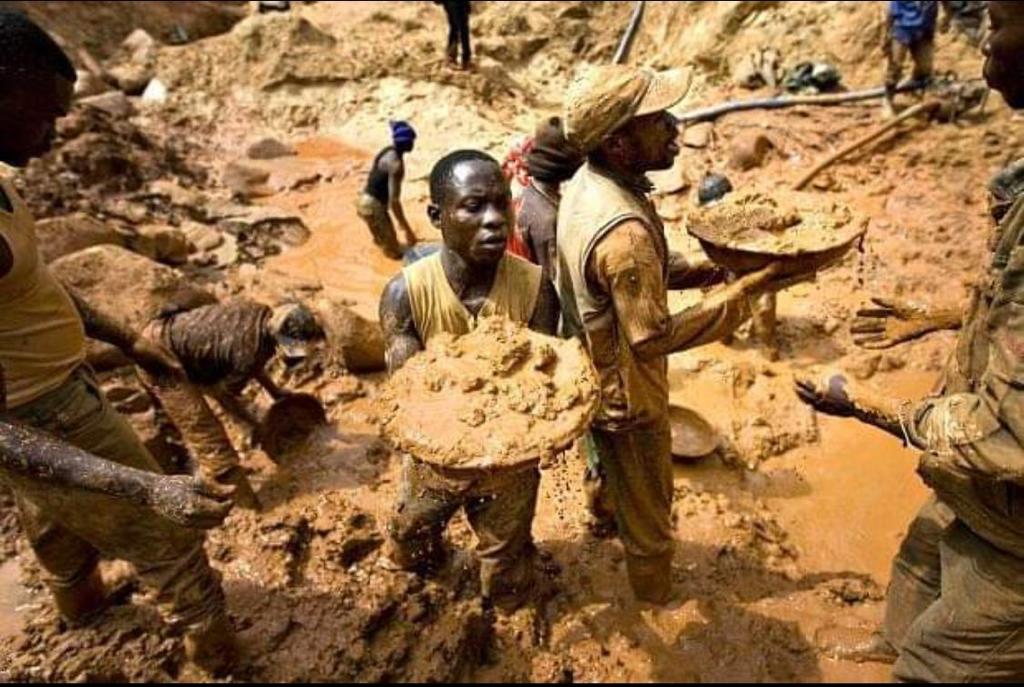 The earliest version of this image seen on the internet was published by
Reuters
on February 23, 2009. The international news platform said the image shows gold miners digging an open pit at the Chudja mine in the Kilomoto concession near the village of Kobu in the north-eastern part of Congo, a Central African country.
IMAGE 2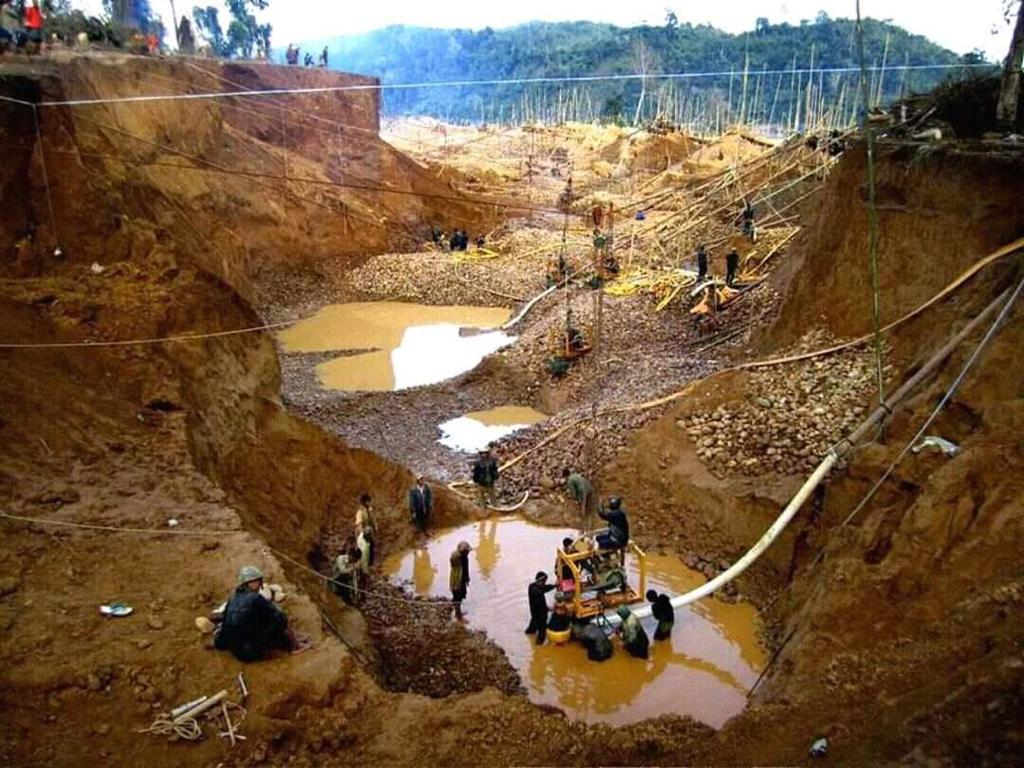 On February 23, 2011, an online magazine — The Velvet Magazine —
in a post
titled "Photos Of The Day: Gold Mining in Myanmar/Burma", published the above image. The platform said the image shows dozens of Burmese miners working 30 miles from the town of Myitkyina in Myanmar. Another news platform, in a report published on April 25, 2015,
attributed
the picture to mining activities in Myanmar.
IMAGE 3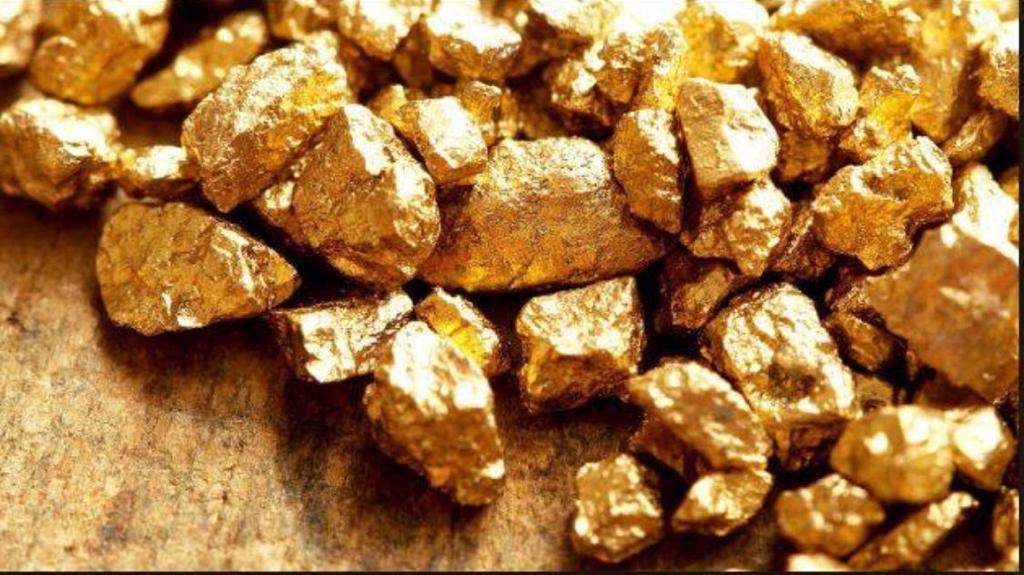 This image has been used in several posts on the internet to represent gold pieces. The image was first
curated by TinEye
, an image search engine, on May 16, 2013. There was no comment on where the image was taken. Social media posts started attributing the image to Zamfara in 2019.
VERDICT
These pictures of gold-mining sites attributed to Zamfara state on social media platforms are false. The pictures are events of gold-mining activities in other parts of the world like Congo and Myanmar.
Source: Fact Check
You might also like
---
More from Fact Check
---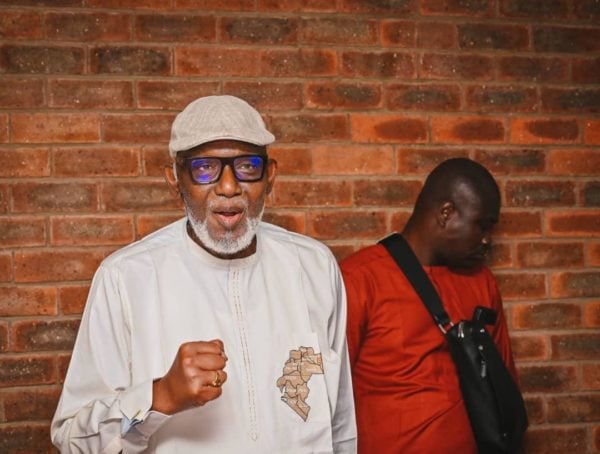 567
Rotimi Akeredolu, governor of Ondo, has officially resumed duty after a three-month medical vacation in Germany. On Thursday, Akeredolu returned to …
President Bola Tinubu says he will do everything within his constitutional powers to ensure that the Nigerian military is well-resourced …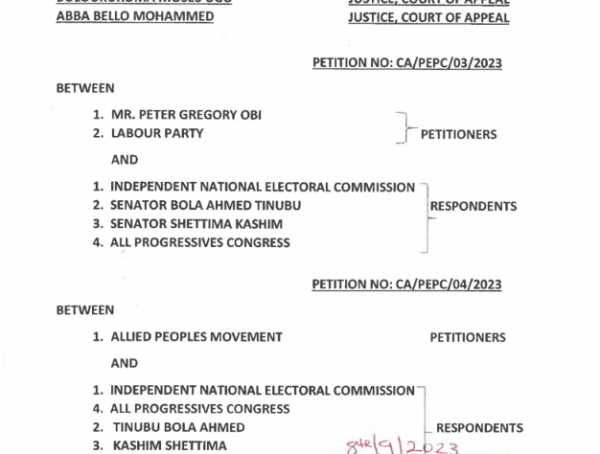 569
On Wednesday, the presidential election petitions tribunal affirmed the victory of Bola Tinubu as the duly elected president of the …
Editor Picks
---