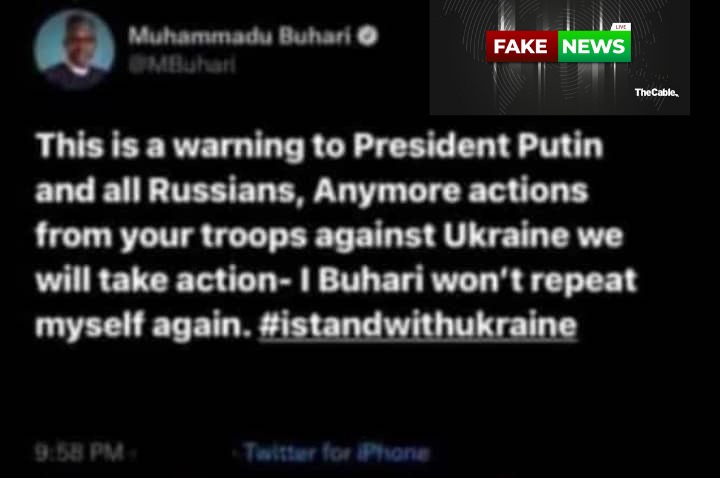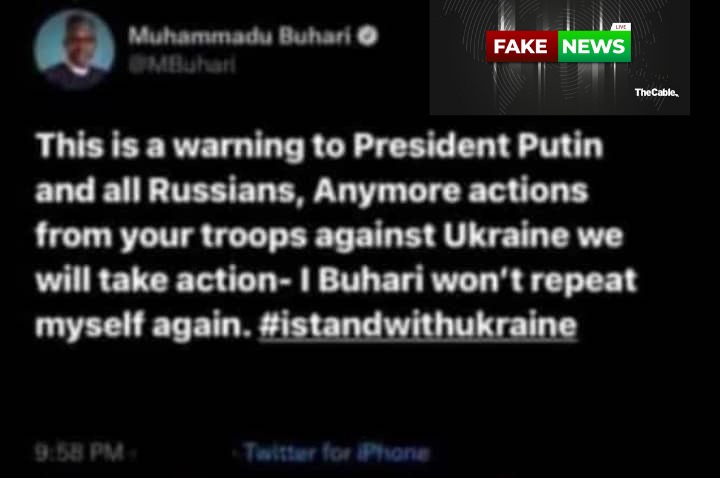 You may have come across some social media posts which claimed President Muhammadu Buhari said Nigeria will send its armed forces to Ukraine to fight Russia.

The posts were shared on Facebook, Twitter and WhatsApp alongside screenshots suggesting that the comment was made on Buhari's verified Twitter handle.

"This is a warning to President Putin and all Russians. Any more actions from your troops against Ukraine, we will take action. I, Buhari, won't repeat myself again. #istandwithukraine," the screenshot reads.


Can you ever find a fowl in mist of lions @MBuhari this is suicide oo oga #BUHARI𓃵 #worldwar3 #UkraineConflict #RussiaUkraineCrisis #UkraineRussia pic.twitter.com/MWn8nsgxiR

— Williams (@MusicLyfeHarvey) February 24, 2022
Hope this is not true ooo…. And if it is, i believe Buhari meant his fulani people because i don't know the people that are ready ooo…

Rinu
Christ Jesus
Naira Marley#mohbad
Ukraine
Russia pic.twitter.com/aFyl0G6yc6

— Preacher (@Chief_talker) February 25, 2022
Bubu tell Russia 🇷🇺 if anything happens to Nigeria 🇳🇬 students studying in Ukraine 🇺🇦 say you go sanction them🗣👂😅

Buhari | Ukraine | Russia | China | NATO | Word world III pic.twitter.com/c9Nc59pEio

— Zeezah06 (@zeezah06) February 25, 2022


BACKGROUND

On February 24, troops invaded Ukraine after Vladimir Putin, president of Russia, ordered a special military operation in Donbas, a separatist-held region in Ukraine.

Since the invasion, there have been reported casualties from both parties, leading many residents of Ukraine, including Nigerians, to flee to neighbouring countries.

The federal government has made arrangements to ensure Nigerians who fled Ukraine to neighbouring countries are brought back home.

On February 25, the Nigerian government asked Russia to withdraw its troops from Ukraine and embrace diplomatic measures to address the current crisis involving both countries.

Amid the Russia-Ukraine war, several social media posts have credited some comments to Buhari and the federal government.

VERIFICATION

A closer look at the screenshot bearing the comment ascribed to the president shows that it was photoshopped to deceive unsuspecting members of the public.

The viral screenshot did not reflect the date the tweet was published on the microblogging platform. The time and device used in posting the alleged tweet were indicated.

Twitter usually indicates the time a tweet was published alongside the date and the type of device. The text font seen in the screenshot is not the same as the one used by Twitter.

A review of Buhari's verified Twitter handle — @MBuhari — shows that the president has not made any tweet concerning the Russia-Ukraine war.

The last tweet posted on the president's Twitter account was on June 1, 2021 wherein he warned those attacking critical infrastructure in the country.

VERDICT

The image of a tweet where Buhari warned Russia against further military actions in Ukraine is false.
Source: Fact Check
You might also like
---
More from Fact Check
---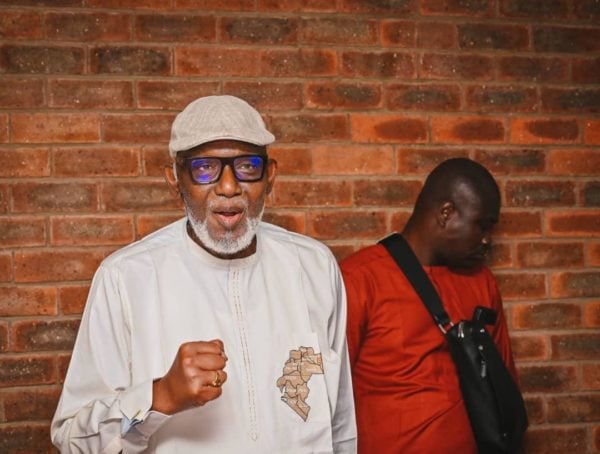 567
Rotimi Akeredolu, governor of Ondo, has officially resumed duty after a three-month medical vacation in Germany. On Thursday, Akeredolu returned to …
President Bola Tinubu says he will do everything within his constitutional powers to ensure that the Nigerian military is well-resourced …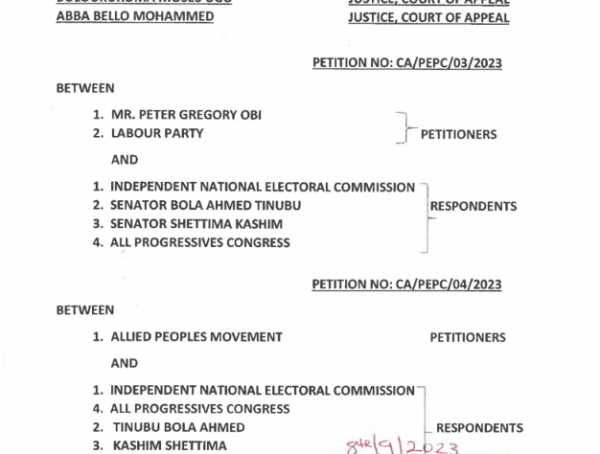 569
On Wednesday, the presidential election petitions tribunal affirmed the victory of Bola Tinubu as the duly elected president of the …
Editor Picks
---