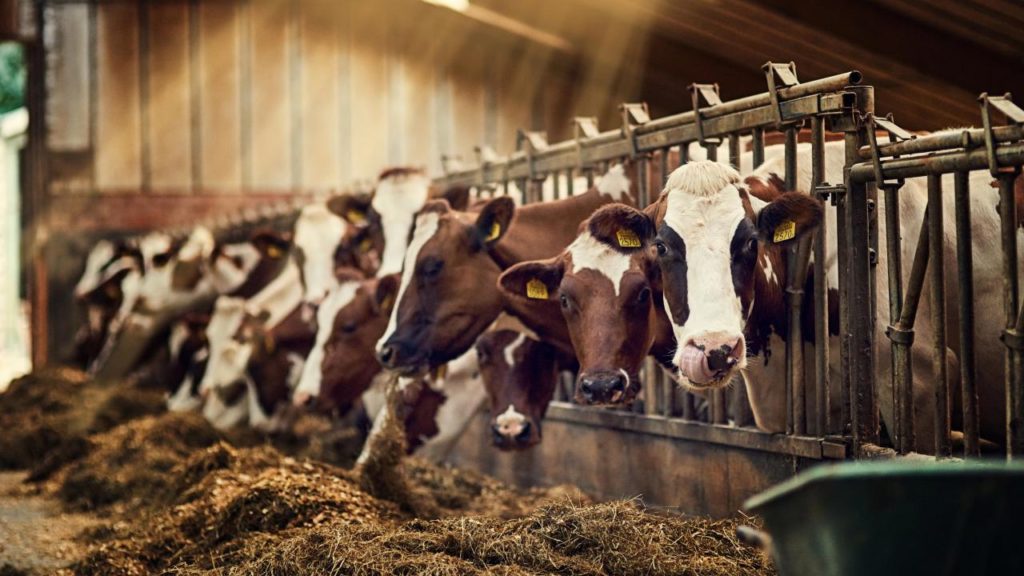 An Instagram post has claimed that animal agriculture is the biggest contributor to climate change. 
"When people talk about climate change but don't mention how animal agriculture is the biggest contributor," reads the caption of the post which gathered 571 likes.
But how valid is the claim that agriculture is the biggest causative factor of climate change?
BURNING OF FOSSIL FUELS IS MAINLY RESPONSIBLE FOR GREENHOUSE GAS EMISSION
Scientific reports have shown that the burning of fossil fuels is the largest contributor to heat-trapping greenhouse gas emissions, which is the primary cause of climate change.
According to United Nations Intergovernmental Panel on Climate Change, the energy sector accounts for 34 percent of all greenhouse gas emissions, while industries account for 24 percent. 
In the same report, agriculture, in line with forestry and land use, accounts for 22% of total greenhouse gas. It is important to note that animal production is clearly a subset of the entire percentage outlined for agriculture.
Due to the fact that agricultural processes also fall into the energy sector, this has resulted in a slight variation in the categorisation of agriculture as the second or third biggest contributor to climate change.
In a report by ClimateNexus, "animal agriculture is the second largest contributor to human-made greenhouse gas (GHG) emissions, after fossil fuels, and is a leading cause of deforestation, water and air pollution and biodiversity loss."
HOW DOES ANIMAL AGRICULTURE CONTRIBUTE TO CLIMATE CHANGE?
All mammals produce greenhouse gases which consist of carbon dioxide, nitrous oxide, and methane.  
Specifically, ruminant animals like cows and goats produce methane and nitrous oxide in the process of food digestion. These animals have four compartments in their stomach against one for most other animals. The compartment known as the rumen permits them to store partly digested grass and vegetation for fermentation. 
During the fermentation process, methane, a greenhouse gas is produced and expelled mainly through belching. Later on in the process, the animals regurgitate the ingested food to complete digestion. 
Meanwhile, with advancements in animal husbandry, new research has shown that cattle provide a means to reduce greenhouse emissions, hence, helping to mitigate climate change.
VERDICT
The claim that animal agriculture is the greatest contribution to climate change is false.
Research shows that animal agriculture – including the production and management of livestock manure – is one of the significant contributors to greenhouse gas emissions and climate change. However, it is not the biggest contributor. It is either the second or third-largest contributor depending on the classification mode, but it is clearly not the first.
---
This fact check was produced by TheCable with support from Code for Africa's PesaCheck, International Fact-Checking Network, and African Fact Checking Alliance network.
You might also like
---
More from Top Stories
---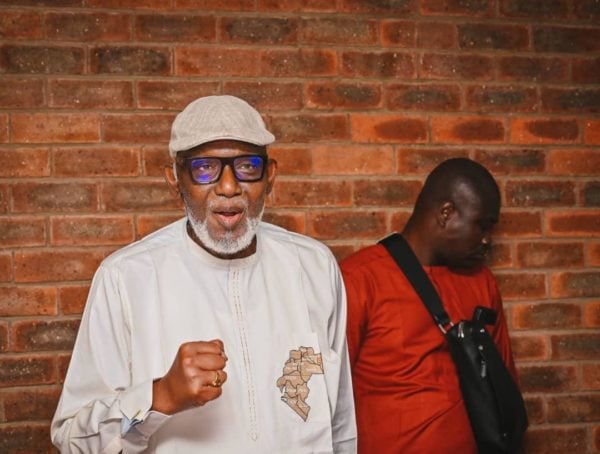 575
Rotimi Akeredolu, governor of Ondo, has officially resumed duty after a three-month medical vacation in Germany. On Thursday, Akeredolu returned to …
President Bola Tinubu says he will do everything within his constitutional powers to ensure that the Nigerian military is well-resourced …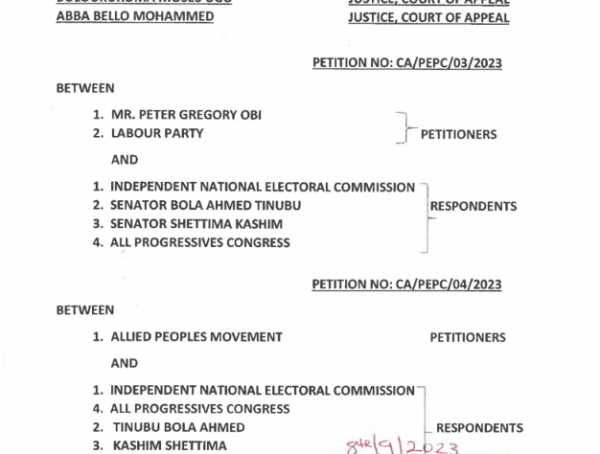 579
On Wednesday, the presidential election petitions tribunal affirmed the victory of Bola Tinubu as the duly elected president of the …
Editor Picks
---