BY BELLO HUSSEIN ADOTO

 

On Monday, some media platforms reported that Wiebe Boer, a Dutch-Nigerian, has declared interest to become the governor of Plateau state.

According to the reports, Boer, also known as Yohanna Maigona, is set to contest under the All for All Peoples Party, which is not registered with the Independent National Electoral Commission (INEC).

His posters were also said to have flooded some parts of the state.

His real name is Wiebe Boer, he's a Dutch. Yohanna Maigona is his Hausa name. He was born in Jos. He started speaking Hausa before English. He was almost killed in the Jos crisis. If he has all what it takes to lead, I, hope people will support him. pic.twitter.com/7fXqniKBLZ

— Haruna Badikko (@haruna_shehu) May 9, 2022
Plateau State 2023. pic.twitter.com/zsrkNHxCYc

— Adetunji Adeniran #AA (@kingadetunji_) May 8, 2022


"Maigona who lives in Jos and has lived there all his life speaks impeccable Hausa. He was said to have had secondary education in the city. Maigona is the CEO of All On Energy, which is into renewable energy, such as solar power," the posts read.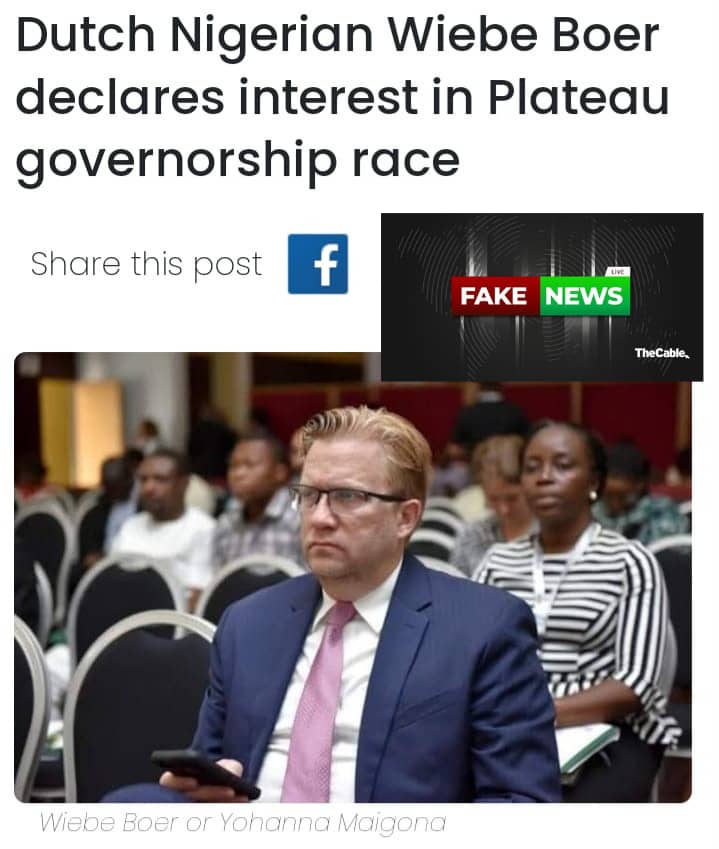 Verification

Checks by TheCable showed that Boer has not made any public declaration to contest the governorship election in the state.

A few hours after the reports went viral, Boer posted on his Linkedin page with over 30,000 followers that he is not contesting the state governorship election.

"It has come to my attention that posters implying that I am running for governor of Plateau state under the name of Yohanna Maigona have gone viral," he said.

"I am categorically stating that I have no intention of running for political office in Nigeria, and I am not eligible to do so.

"The only truth to the insinuation is that I was born in Jos and raised in Taraba and Plateau states to Dutch missionary parents and have spent the last 12 years living in Lagos and serving Nigeria and Nigerians in various capacities."

"I have always been a staunch believer in the potential of Nigeria and will continue to support the country's development from the sidelines."

Verdict

The viral report that Boer was contesting to become governor of Plateau is false.
Source: Fact Check
You might also like
---
More from Fact Check
---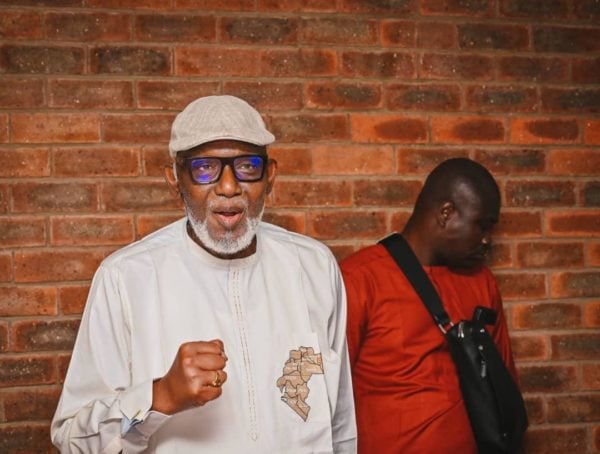 575
Rotimi Akeredolu, governor of Ondo, has officially resumed duty after a three-month medical vacation in Germany. On Thursday, Akeredolu returned to …
President Bola Tinubu says he will do everything within his constitutional powers to ensure that the Nigerian military is well-resourced …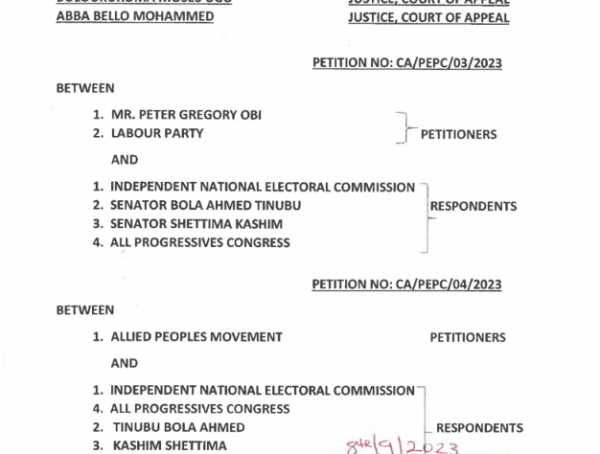 579
On Wednesday, the presidential election petitions tribunal affirmed the victory of Bola Tinubu as the duly elected president of the …
Editor Picks
---