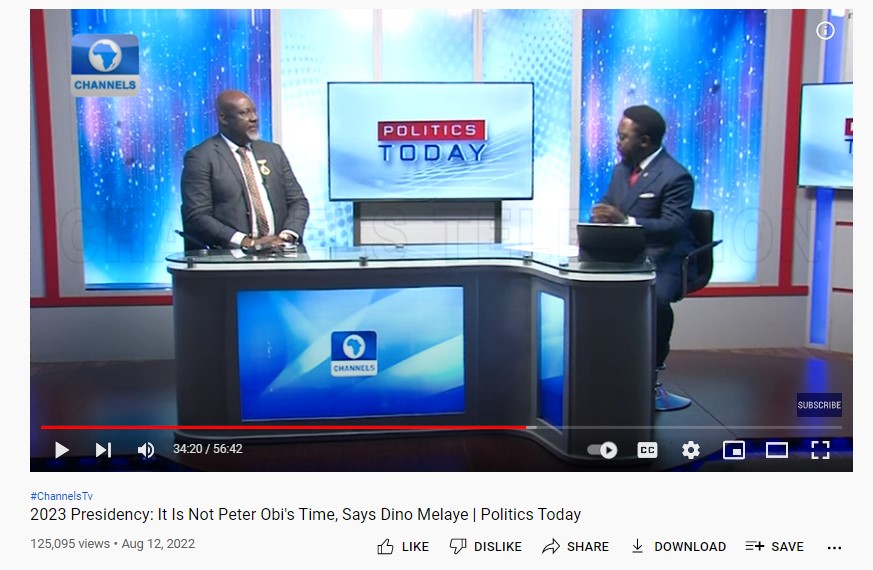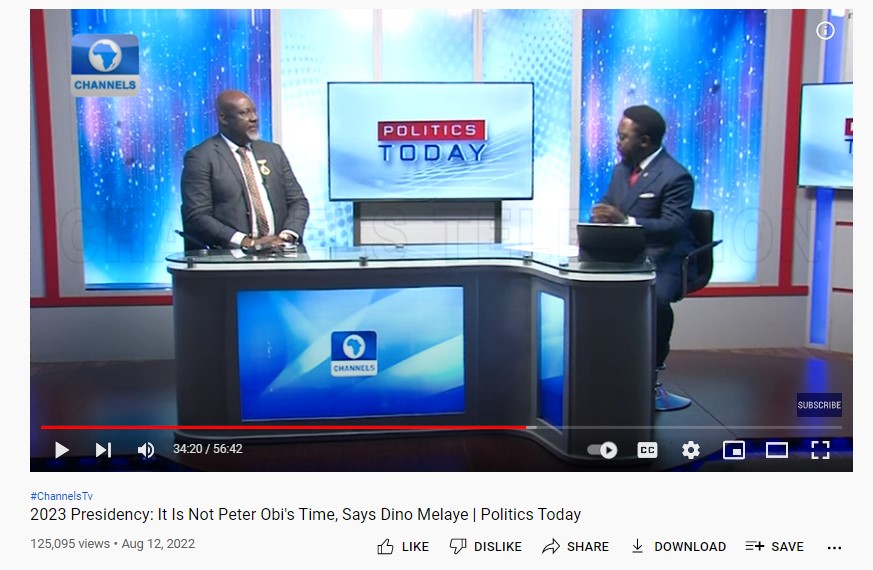 Dino Melaye, spokesperson of the Atiku Abubakar presidential campaign organisation, in an interview on Channels Television, made claims about late Gani Fawehinmi's 2003 presidential votes.

On August 12, Melaye was a guest on Politics Today, a live interview programme on Channels television. 

While responding to questions on the increasing popularity of Peter Obi, the presidential candidate of the Labour party, and the political consciousness among the 'Obidient' movement, the former senator referred to Obi's social media popularity as euphoria. 

Melaye further compared Obi's popularity to that of Gani Fawehinmi, the late human rights lawyer, who contested and lost the 2003 presidential election.


"Gani Fawehinmi once ran for the president of this country. Facebook went agog, at the end of the day, he got 1,400 votes," Melaye said.

Verification

TheCable checked the veracity of the claim that Facebook went agog as a result of Gani Fawehinmi's candidacy in the 2003 presidential election, and if he truly gathered one thousand, four hundred votes only. 

An internet search revealed that Facebook, now Meta was founded in February 2004. 

The social network platform was founded by Mark Zuckerberg while he was a student at Harvard University. With nearly three billion users as of 2021, Facebook is the largest social network in the world.

According to ElectionGuide, an online platform with a comprehensive database for elections across the world, Fawehinmi scored 161,333 votes in the 2003 presidential election, while the eventual winner, former President Olusegun Obasanjo, polled 24,456,140 votes.

Verdict

Both claims are false. Facebook was founded in 2004 and the only presidential election Gani Fawehinmi contested in was that of 2003, where he had 161,300 votes. 
Source: Fact Check
You might also like
---
More from Fact Check
---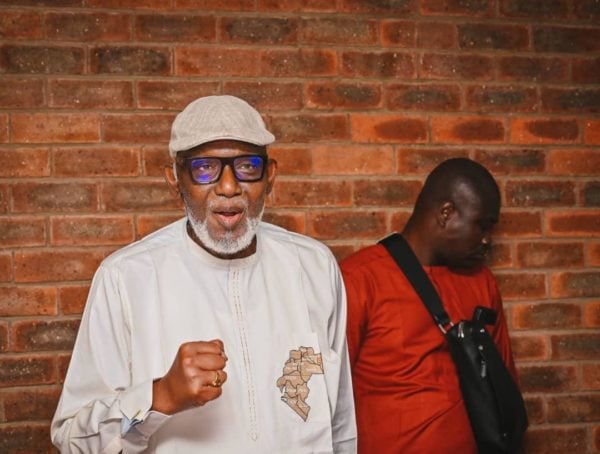 567
Rotimi Akeredolu, governor of Ondo, has officially resumed duty after a three-month medical vacation in Germany. On Thursday, Akeredolu returned to …
President Bola Tinubu says he will do everything within his constitutional powers to ensure that the Nigerian military is well-resourced …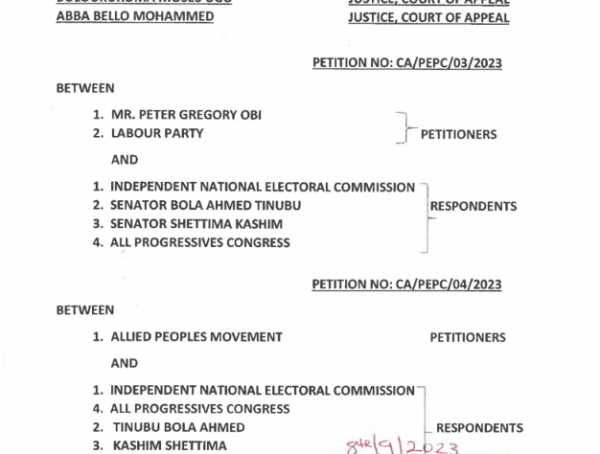 569
On Wednesday, the presidential election petitions tribunal affirmed the victory of Bola Tinubu as the duly elected president of the …
Editor Picks
---