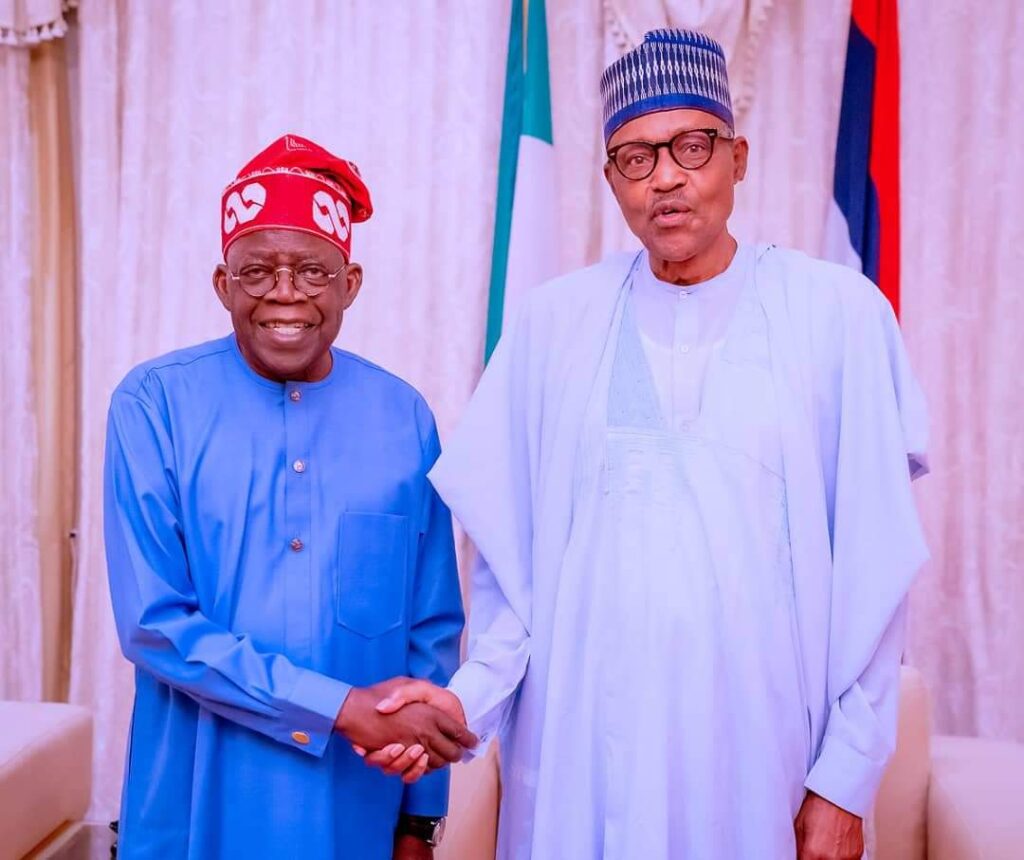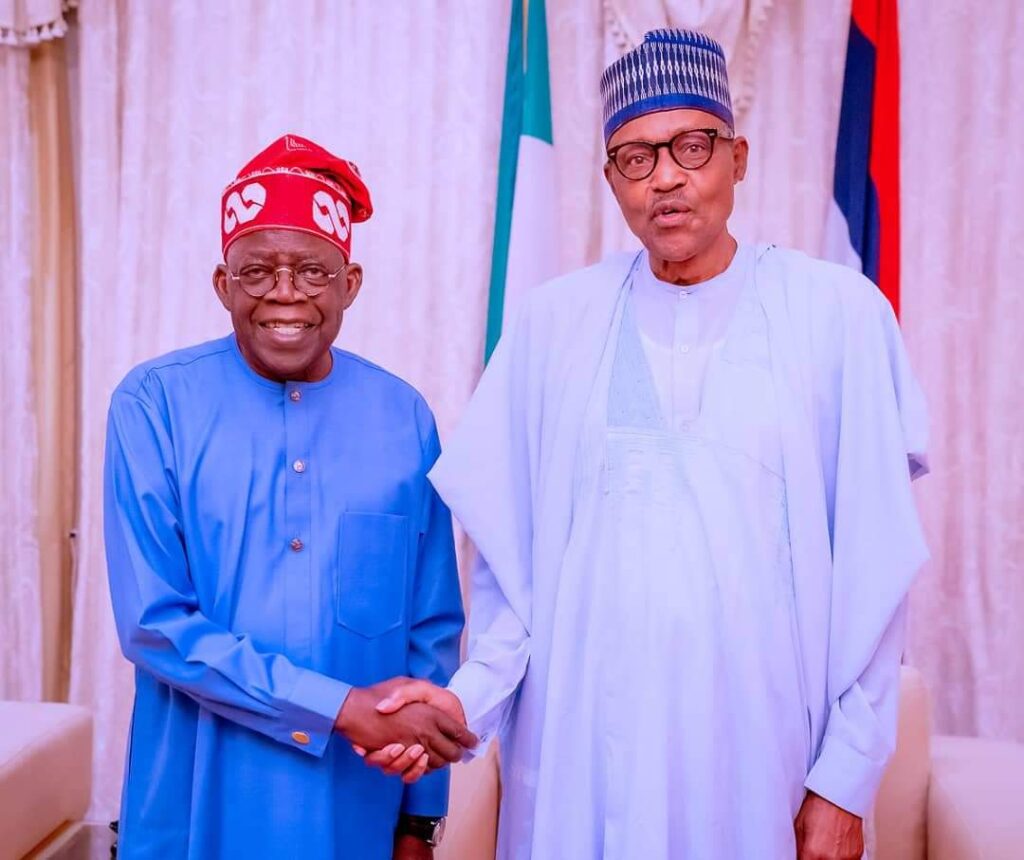 President Muhammadu Buhari has congratulated Bola Tinubu for winning the presidential ticket of the All Progressives Congress (APC).

Tinubu, a former governor of Lagos, at the conclusion of the APC presidential primary on Wednesday, polled 1,271 votes to defeat 13 other contenders for the ticket.

In a letter addressed to Tinubu on Thursday, Buhari expressed satisfaction with the conduct of the exercise, and said he was impressed with the former Lagos governor's performance.

"May I, on behalf of myself and my family, express once again, our warmest
congratulations on your recent victory to become the Presidential Candidate of our great party, the All Progressives Congress (APC). We also extend our congratulations to your lovely wife and entire family," the letter reads.

"We were greatly reassured by your impressive margin of victory at the primary elections which demonstrated that our party, through its delegates, was united in its decision to select you as its Presidential flag bearer.

"I must also commend you for your measured and inspiring nomination acceptance speech that stressed the need for the party to unite as we move into the campaign season.

"Under your wise, experienced, and matured leadership, I have no doubt that this unity will be achieved in short time.

"As a party, our successes over the last 7 years are clear for all to see. Significant accomplishments have been achieved in economic diversification, social investments and addressing insecurity and terrorism especially in the North East and South-South and fighting corruption.

"Thus, your victory at the APC primaries represent for Nigerians, a source of hope for a future characterised by peace, prosperity and freedom for all.

"I look forward to working closely with Your Excellency, your campaign team and the wider APC family to ensure victory for the APC.

"Please accept, Your Excellency, the assurances of my highest consideration and best wishes for your success in the upcoming campaign season and subsequent elections in 2023."

Meanwhile, Tinubu paid a visit to Buhari in Abuja on Thursday.

See photos below.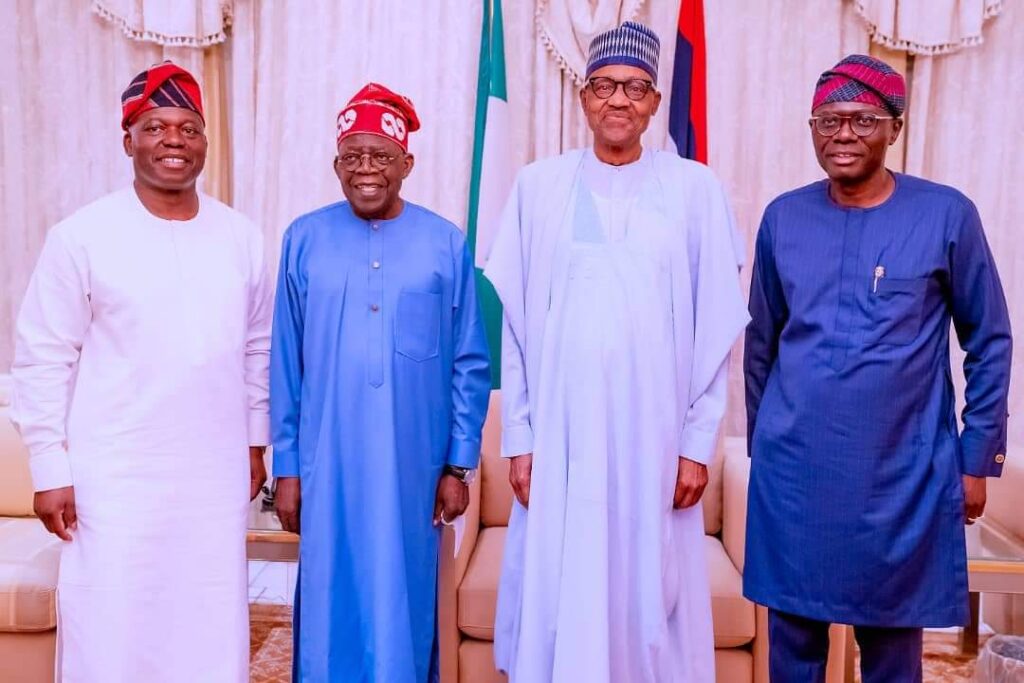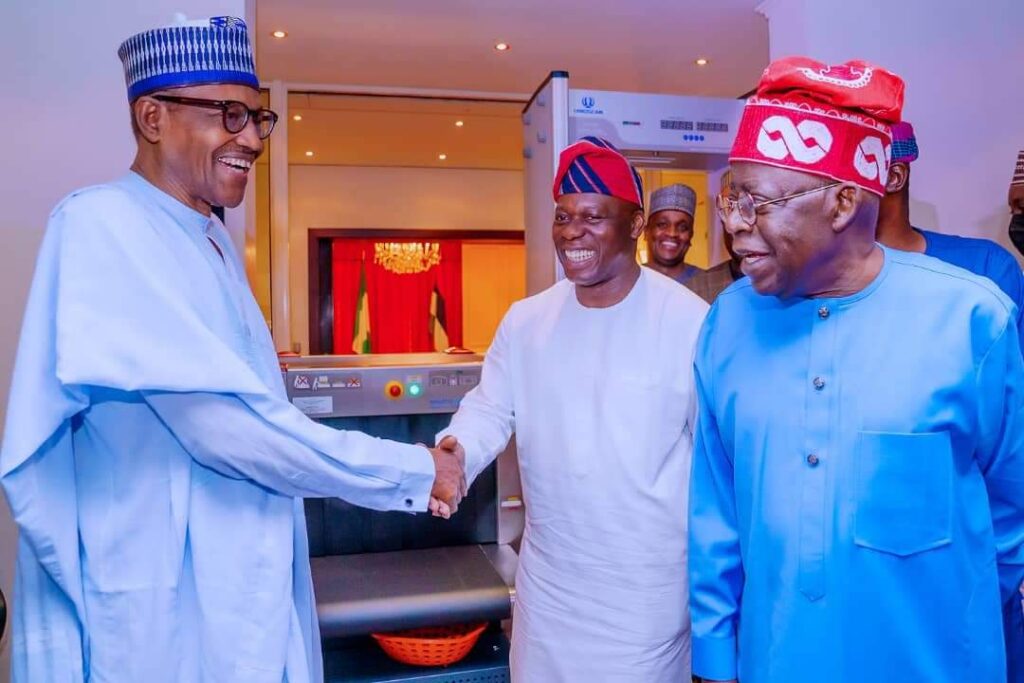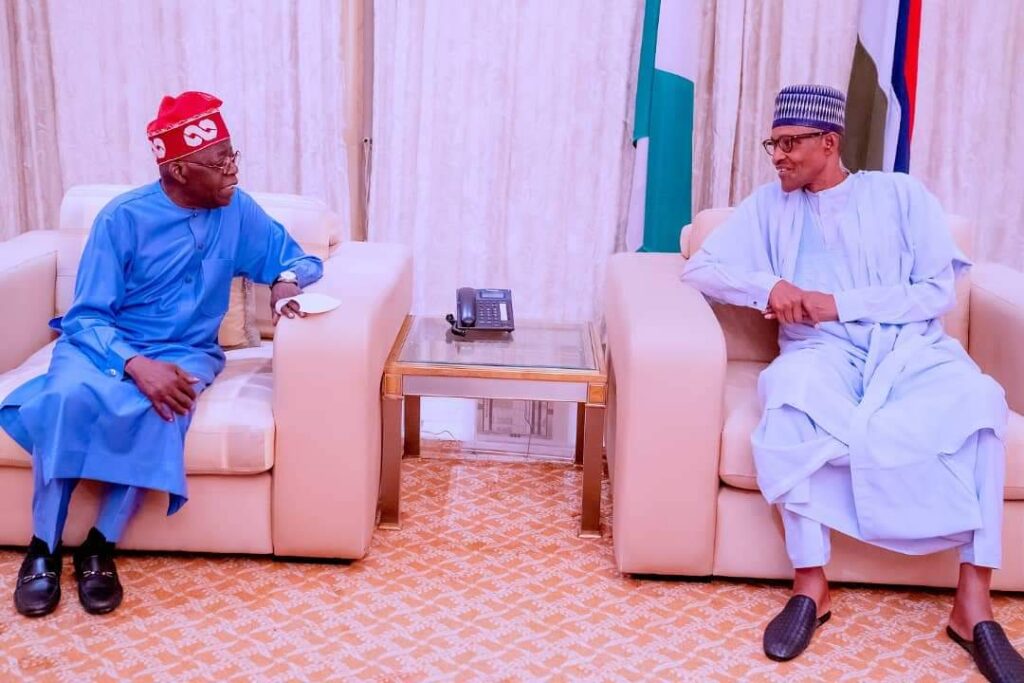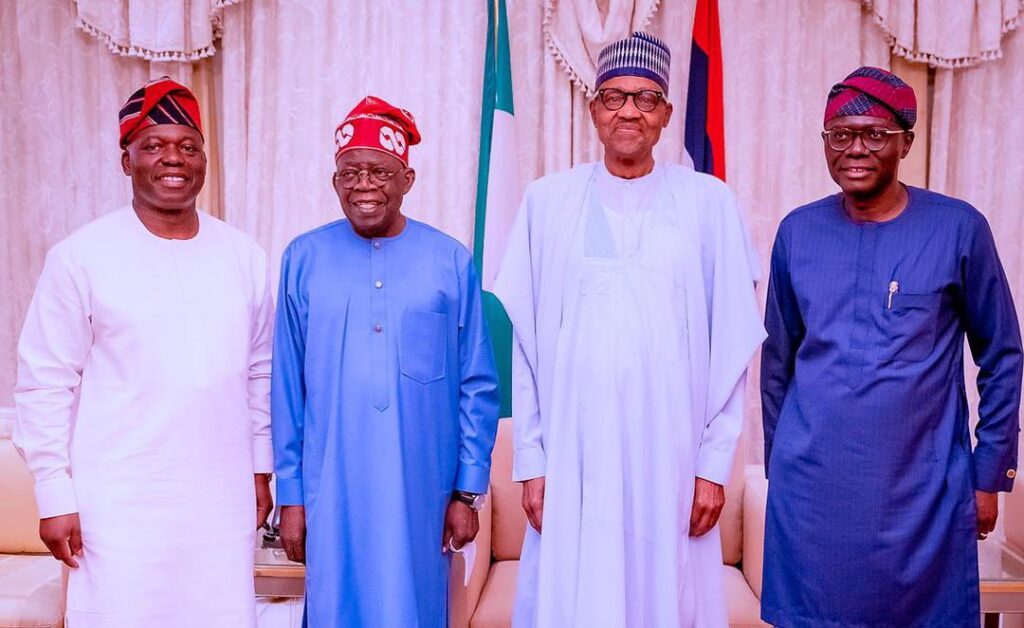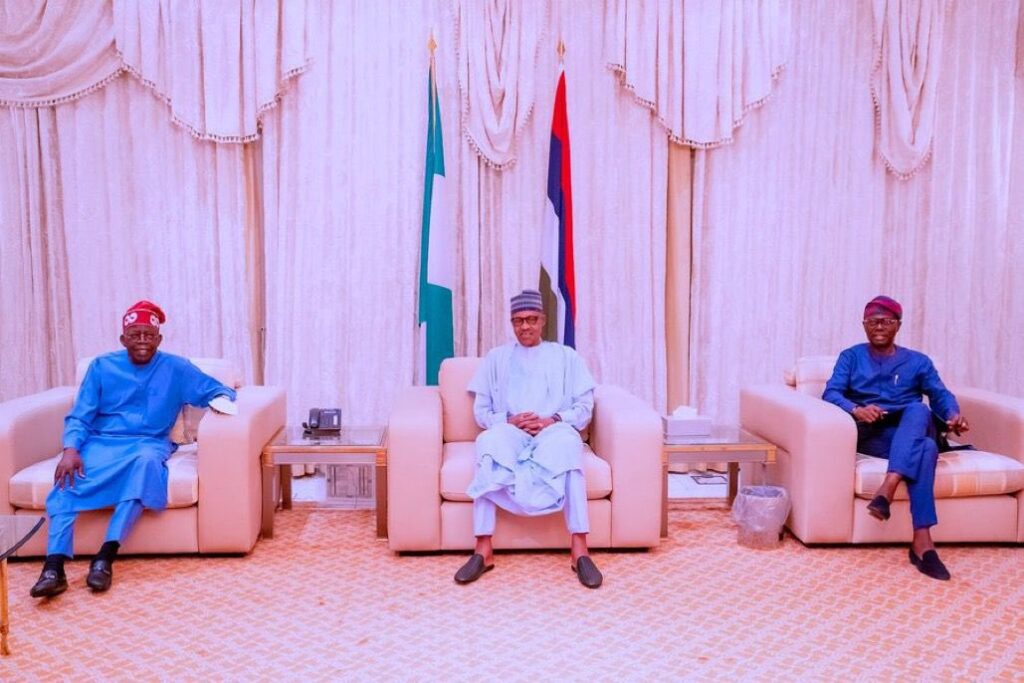 Source: Top Stories
You might also like
---
More from Top Stories
---
Afolabi Ghandi Olaoye, a pastor with the Redeemed Christian Church of God (RCCG), has been installed as the new Soun …
Ishaq Salako, minister of state for environment, says Nigeria is determined to advance climate action without jeopardising its economic growth. Salako …
Tony Elumelu, the group chairman of Heirs Holdings, has urged the Indian private sector to invest in Nigeria, stating that …
Editor Picks
---